So, I'm Jake, and this is my very unscientific attempt to test the '10,000 hour rule'
I started a couple of years ago, and I've posted everything on tumblr:
http://10000hourrule.com
and other sketchbooks, but I'll stick to mostly new stuff here.
When I heard about the '10,000 hour rule' I was interested in being an artist, but I was struggling to draw every day and thought it might be an interesting challenge to try and log my hours. Partly because I thought it would be fun to see how well the theory lines up with reality, but mostly because I was lazy, and needed a goal. I started by working for an hour or so each day, when I could, and gradually worked my way up to doing it (as best I can) all of the time.
I'm not obsessed with the idea. I don't think that x amount of hours will magically make me good. Maybe it's a terrible idea... But I'm 4000+ hours in now, and it seems stupid to stop.
And, here's some links to various people talking/writing about the subject. They explain it all way better than I could. :)
http://www.youtube.com/watch?v=QHxf68nb_-o
http://www.amazon.co.uk/Outliers-Story-S...0141036257
http://www.amazon.co.uk/Mastery-Robert-G...178125091X
Some studies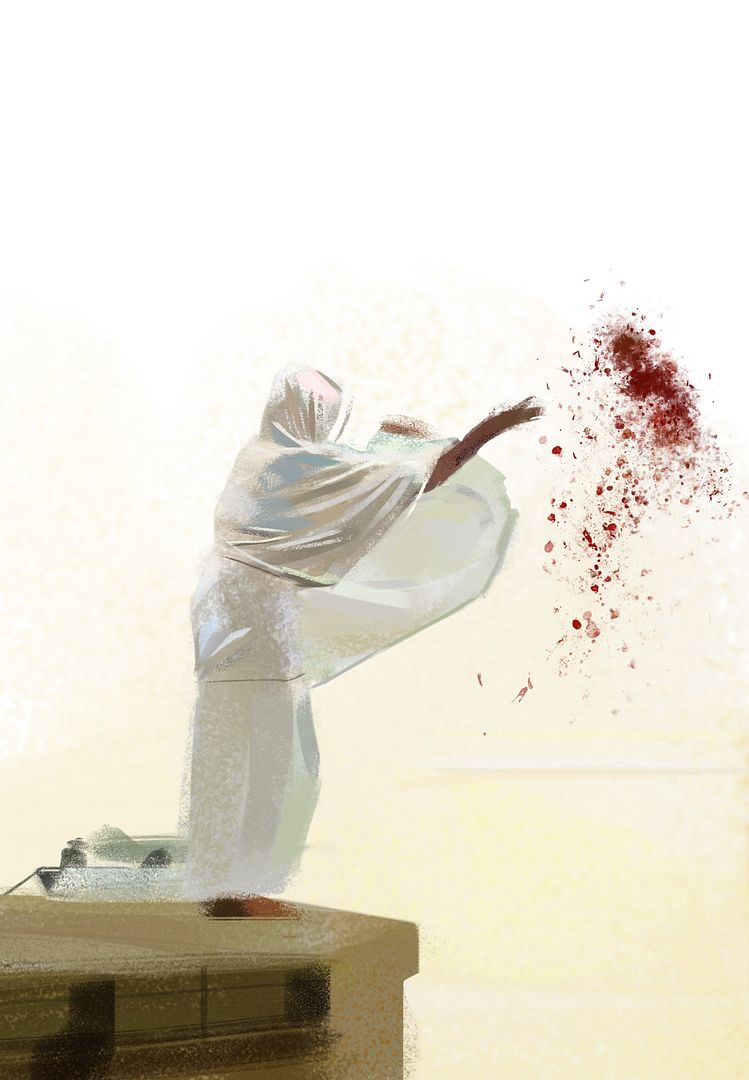 And some sketches, all abandoned way to quickly, because I've been avoiding finishing anything recently. Gotta stop that.